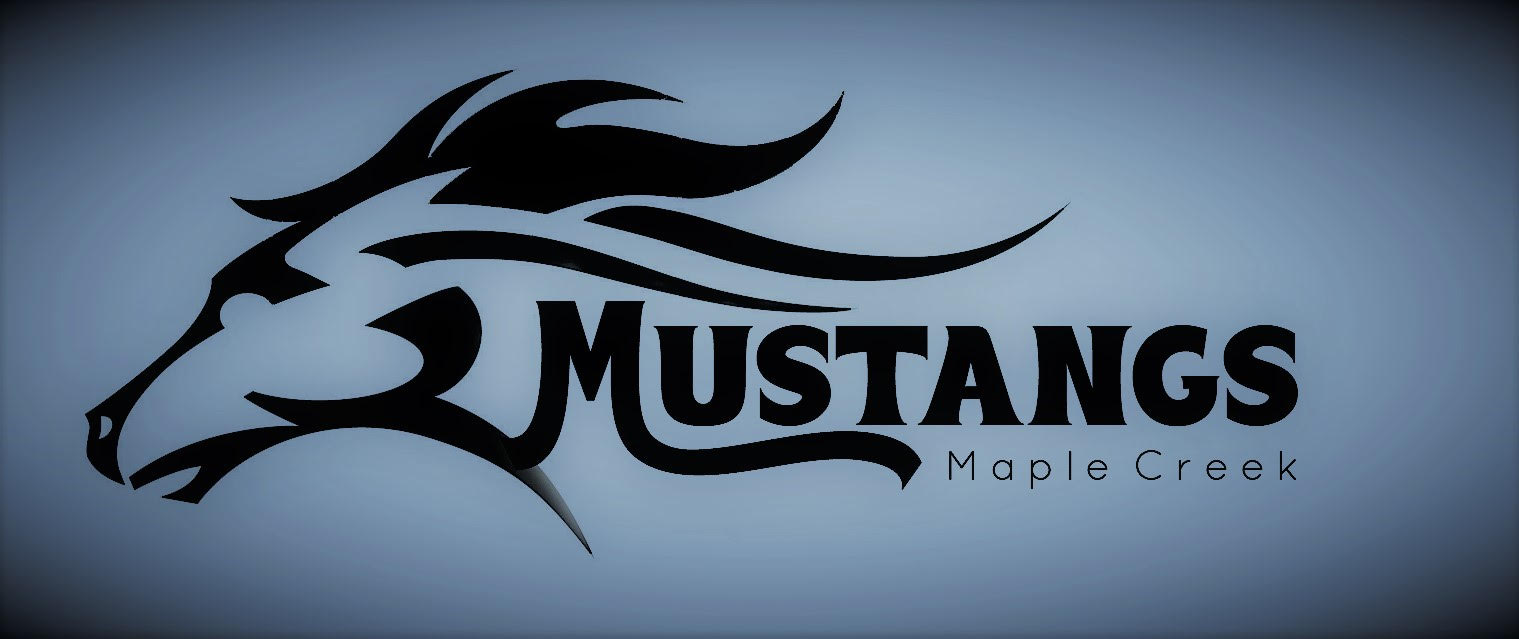 The mission of Maple Creek Education Center is to maximize the experiences of all learners in a supportive, rewarding and success-oriented learning environment which focuses on individual student needs to develop essential skills, knowledge and values
Maple Creek Education Center has the belief that all children are competent and capable of learning if provided with meaningful learning experiences and the appropriate learning environment.
Monica Mansfield, Principal
Amanda Chiotti, Assistant Principal
Melanie Burke, Building Secretary
30 South Walnut Street
Bangor, MI 49013
Phone: 269-427-7961
Fax: 269-427-5023
Welcome to Maple Creek Education Center!
Maple Creek Education Center (MCEC) is a centralized, self-contained special education program for students with social-emotional and behavioral needs which have significantly interfered with learning over an extended period of time despite individualized programming attempts in less restrictive environments. We collaborate with local districts within Van Buren to identify students who will benefit from the programs and services offered at MCEC, as determined through the IEP process.
All students attending MCEC must meet the Special Education Eligibility Requirements established by the State of Michigan and by the Van Buren ISD. A student transferring to MCEC from a similar program may be placed immediately following verification of his or her previous IEP. Students referred from local districts or transferring from dissimilar programs are subject to a screening process, the intent of which is to assure that MCEC is the most appropriate educational setting for the student.
Our Primary Goals:
Teach behaviors necessary to be successful in the general education school setting and in the community.

Increase students' academic skills and remediate academic deficits.

Provide the knowledge and skills in areas required by the Michigan Merit Curriculum.

Improve students' awareness and acceptance of themselves (self-concept).

Teach students to express their feelings/emotions in an acceptable manner.

Teach students how to cope with stress and solve problems and conflicts.

Teach students how to interact and form positive relationships with others.

Increase students' desire to learn and come to school.
Coming Soon! Maple Creek Handbook
The Maple Creek Education Center Program/Student Handbook will be posted soon.
To request a copy now, please contact Melanie Burke at mburke@vbisd.org.