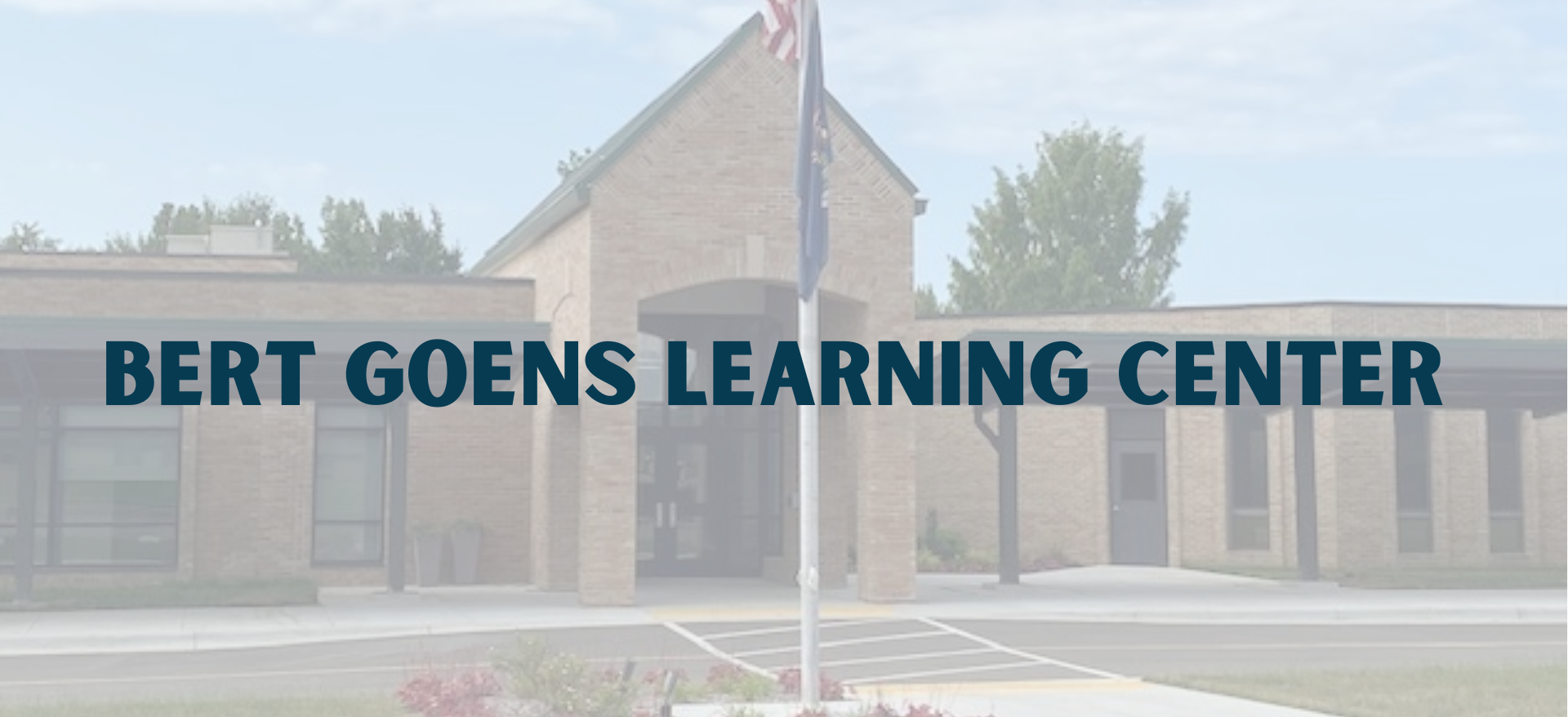 School, family, and community working together to reach ever higher.
The Bert Goens Learning Center is a student-centered environment with a state of the art facility that promotes learning of life skills, academics, and technology.
Adriene Davis, Principal
Heather Burleson, Assistant Principal
701 S. Paw Paw St.
Lawrence, MI 49064
Phone 269-539-5043
Fax 269-674-3921
Welcome to the Bert Goens Learning Center!
The Bert Goens Learning Center (BGLC) is a center-based school for students with moderate and severe disabilities. We collaborate with Project Find, Van Buren ISD programs, and local districts in Van Buren to identify students who will benefit from the programs and services offered at the BGLC as determined through the IEP process. All students of the BGLC must meet the Special Education Eligibility Requirements established by the State Of Michigan and by the Van Buren ISD. A student transferring to the BGLC from a similar program may be placed immediately following verification of his or her previous IEP. Students referred from local districts or transferring from dissimilar programs are subject to a screening process, the intent of which is to assure that the BGLC is the most appropriate educational setting for the student.
Bert Goens Learning Center Guiding Principles:
Guiding principles are a set of beliefs grounded in effective practice that act as a guide for adult behavior and attitudes when providing educational services and supports to students.
Students are people first and not defined by their disability.

An appropriate functional communication system will be available to all students, at all times.

Students are supported as productive members of the community.

Staff actively teach and facilitate skills to maximize student independence.

Positive staff modeling and active teaching leads to positive student behaviors.
The Bert Goens Learning Center Handbook will be posted soon.
To request a copy now, please contact Stacie Vezeau at svezeau@vbisd.org.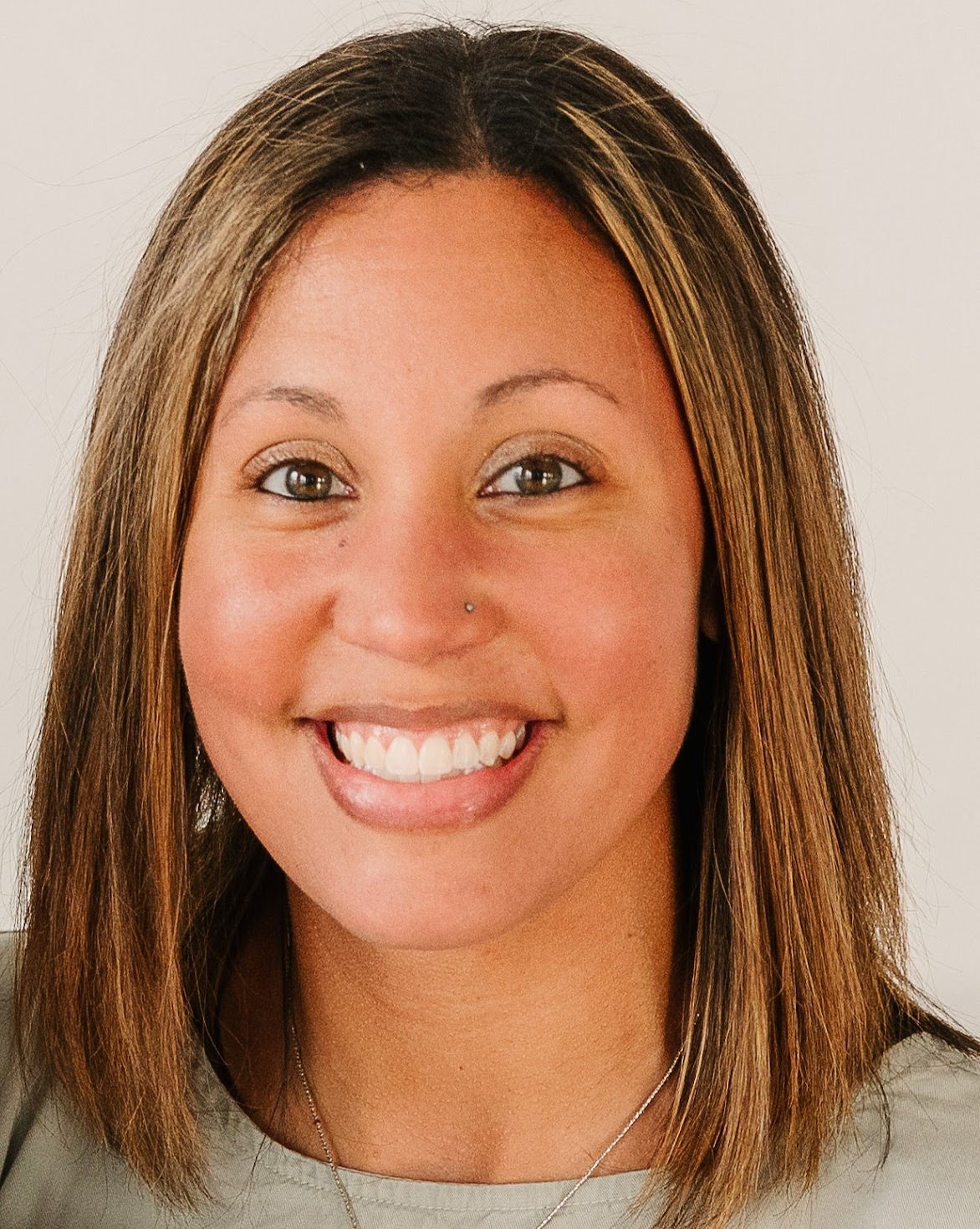 Adriene Davis, Principal
Bert Goens Learning Center
Email: addavis@vbisd.org
Phone: 269-539-5043
Dear Families,
Welcome to the Bert Goens Learning Center family! As parents and educators, we share a common goal- preparing our children for a bright future. This goal can be best achieved through the commitment of all involved. By combining the efforts of students, parents, staff, and community members, we can provide an enriching educational experience for every child.
We recognize and appreciate that each student comes to school with a unique set of experiences, characteristics, and abilities. Every child is valuable and capable of learning. As staff members, we pledge ourselves to help every child grow and learn. As parents, you are an important part of your child's education. Please be involved. We welcome parents to visit the school, volunteer in classrooms, and call school with questions, concerns, and suggestions. You are part of the total education team!
Thank you for being part of your child's educational experience at the Bert Goens Learning Center. Let's work together to make this the best school year ever!
Sincerely,
Adriene Davis